SUSTAINABILITY AT THE CONGRESS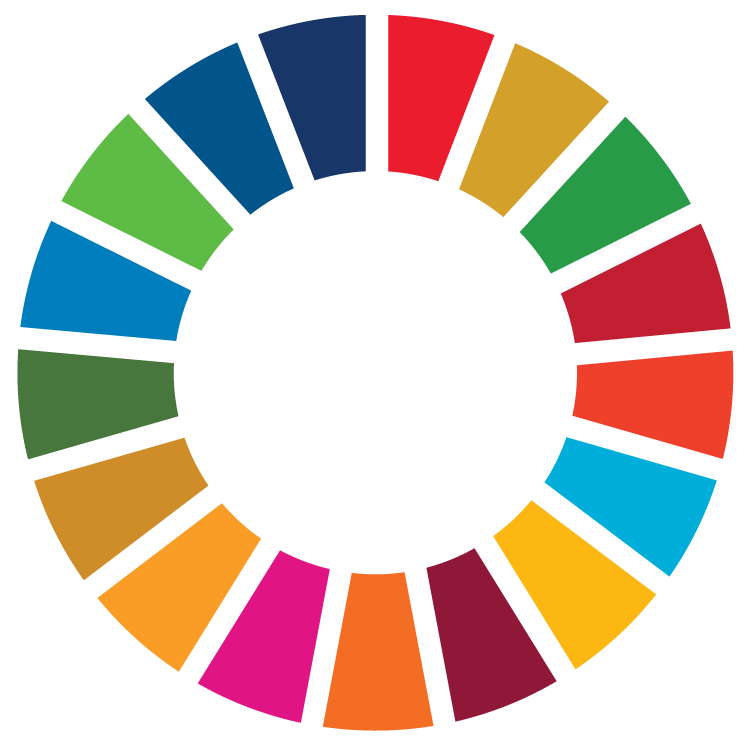 OUR COMMITMENT TO THE SUSTAINABLE DEVELOPMENT GOALS
#aijarome #5daysofsustainability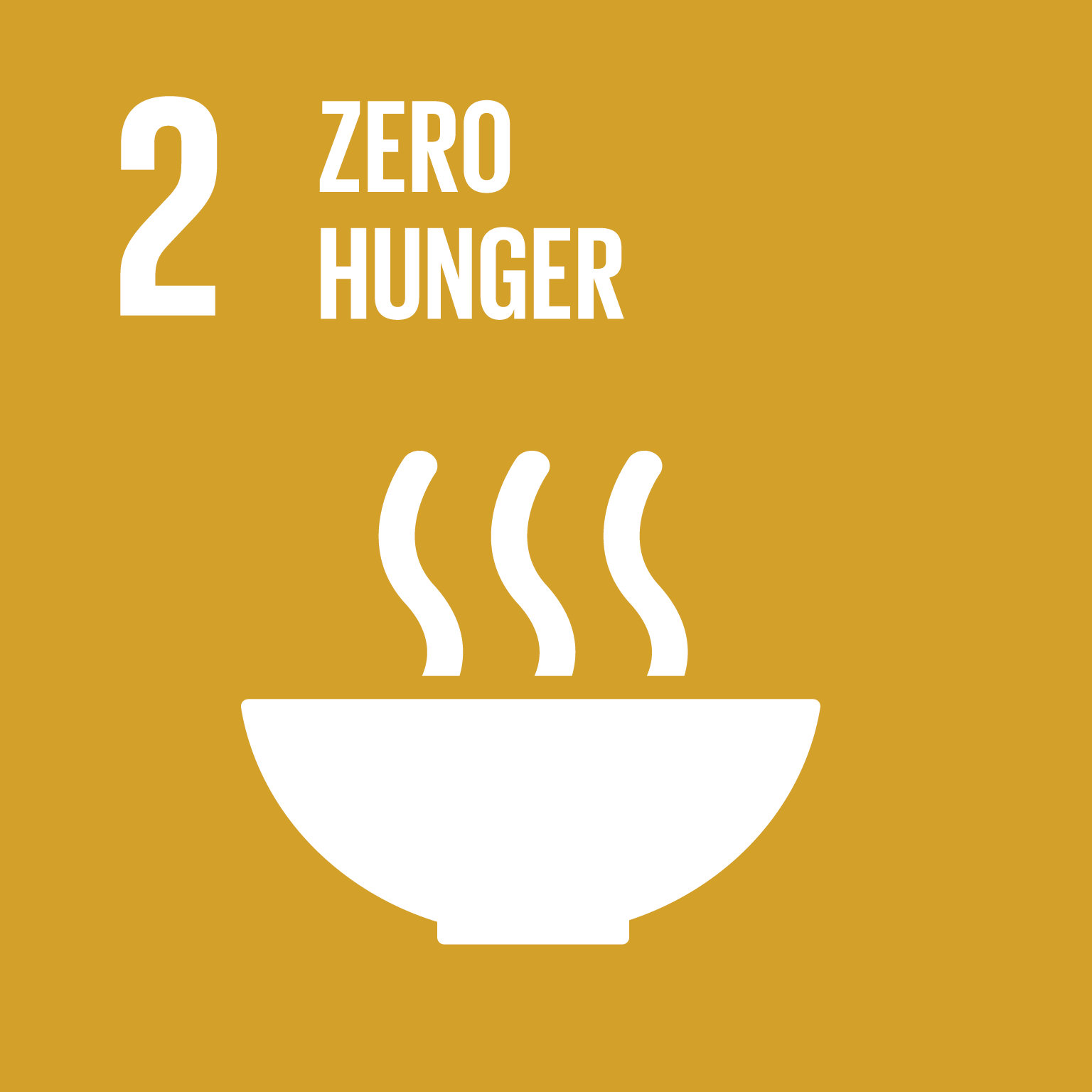 ADDRESSING FOOD WASTE
For the opening ceremony (Wednesday 4 September) and Day out (Friday 6 September), the congress has partnered with non-profit organisation Equoevento to be sure sure all excess food (which meets health guidelines) is donated to those who are less fortunate.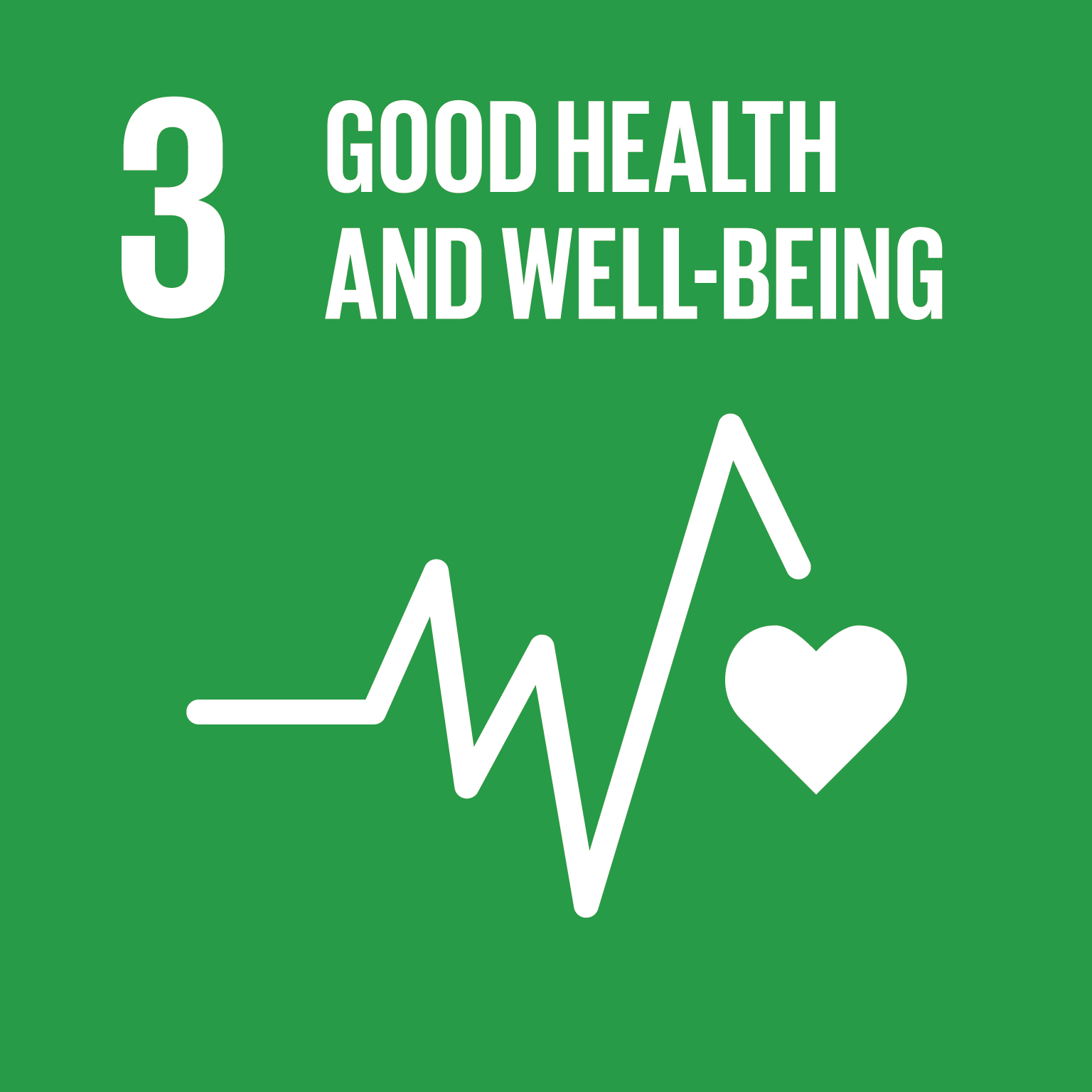 GIVING BACK TO THE LOCAL COMMUNITY
For the opening ceremony (Wednesday 4 September), the congress has partnered with Raggio di Sole Onlus, an association that works with adults with special needs who require further help because of their psycho-physical disorders. The association has a total of 51 patients, 21 guests are residential and 30 are semi-residential. This association offers all guests a home, a protected life, the warmth of a family and many rehabilitation, creative and recreational activities they can take part in everyday. In addition to that, Raggio di Sole offers to each individuals medical needs, providing them with professional staff including doctors, rehabilitators, and assistants OOSS.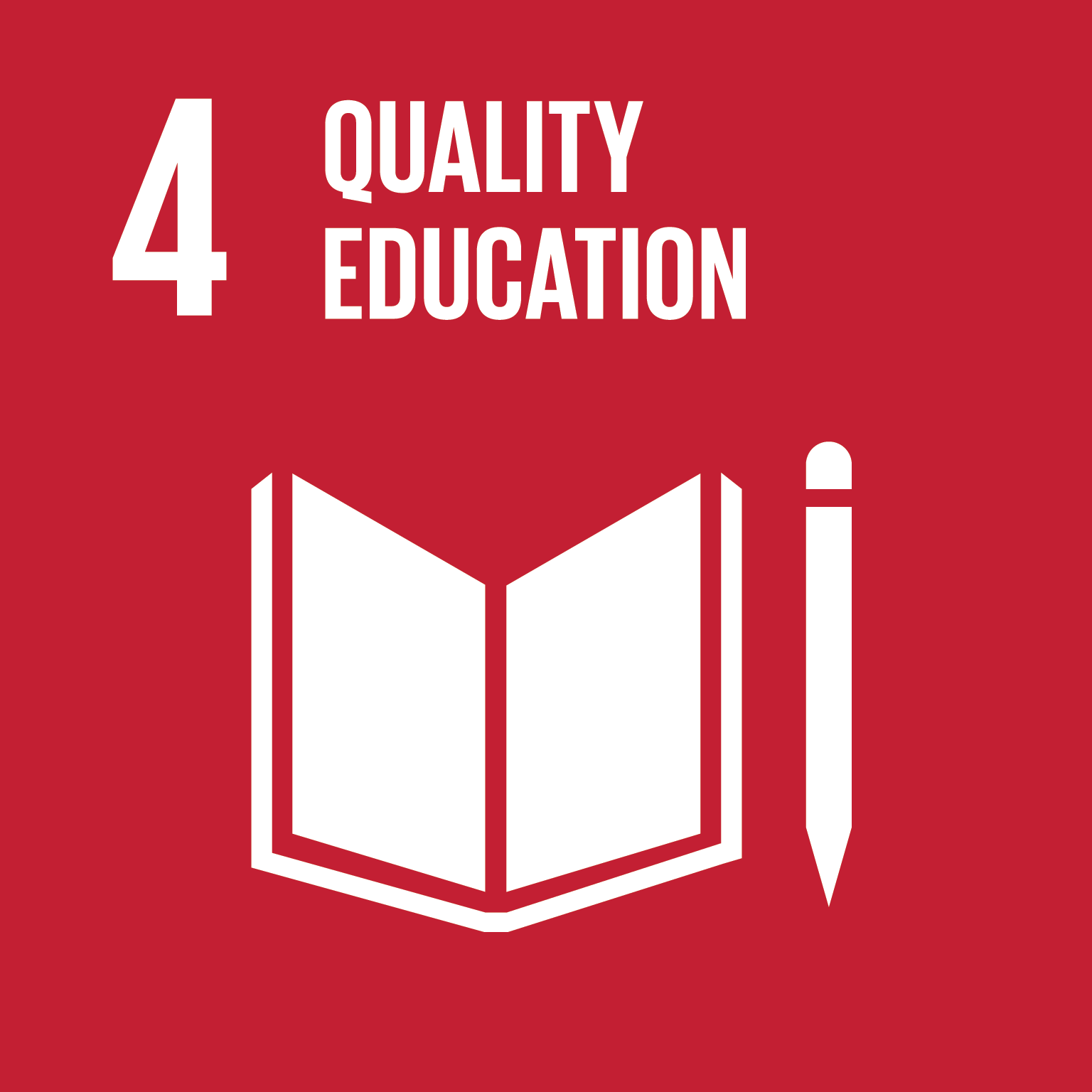 FURTHER COMMITTING TO QUALITY EDUCATION FOR THE YOUNG LEGAL PROFESSION
This year's congress will focus not only on giving back to the planet, but also offering a strong academic content. Sessions will address a number of topics covered in the UN's Sustainable Development Goals to enhance awareness around the issues of the profession and the business of law in relation to sustainability.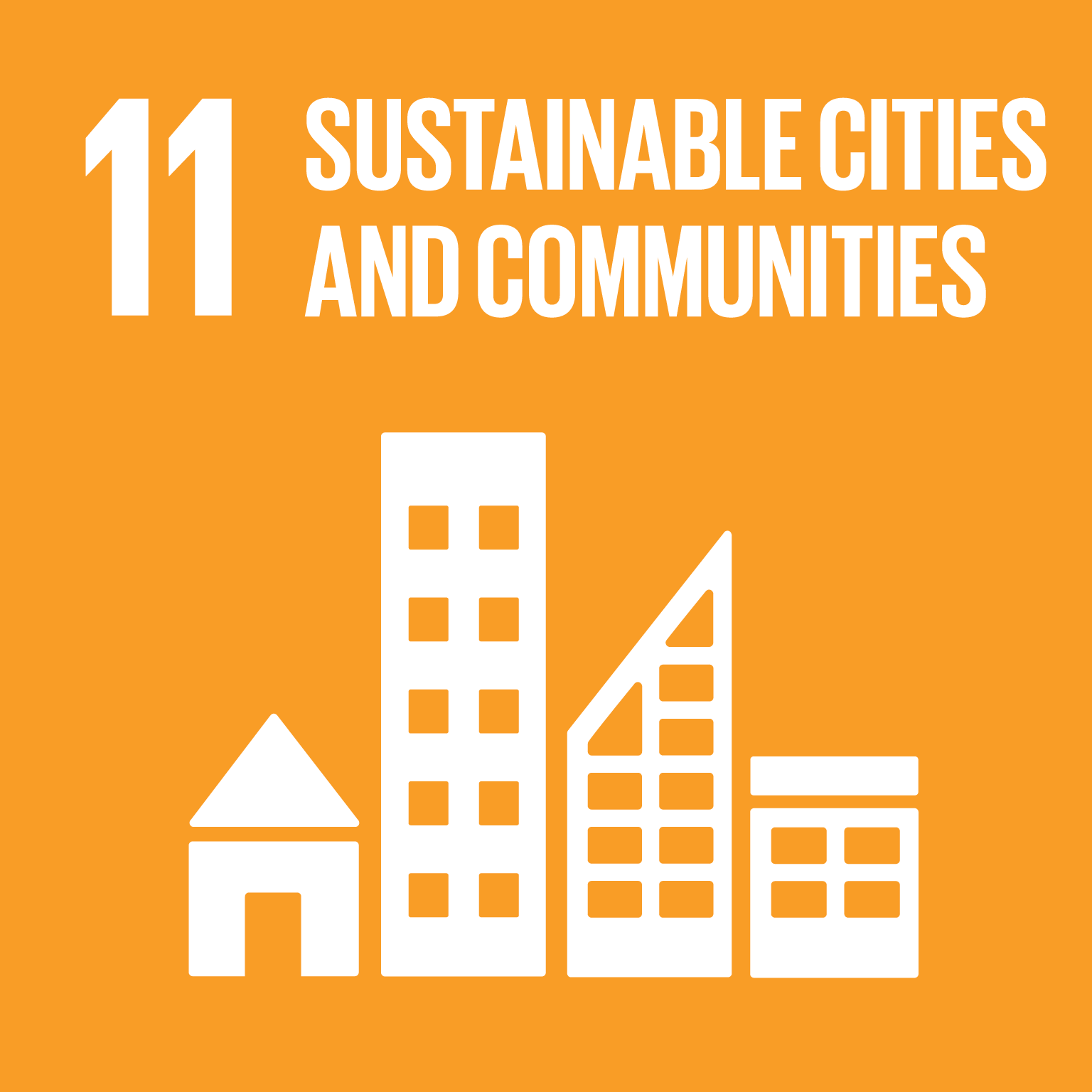 ADDRESSING MOBILITY
The congress has partnered with Italian high-speed train company Italo to offer 10% discount to participants travelling in Italy during the week of the congress, from 2 September to 8 September. Using public transport where possible – trains and buses, for instance, are more energy-efficient than individual cars.

Car sharing is another sustainable mobility option proposed for this year's congress. The congress has partnered with car2go, the world's first free-floating car sharing service. Participants can benefit from free subscription and a €5 credit.

One of the most obvious environmental benefits of car sharing is the fact that it leads to less emissions. The less cars there are on the roads, the fewer the emissions. Think about it the next time you want to drive.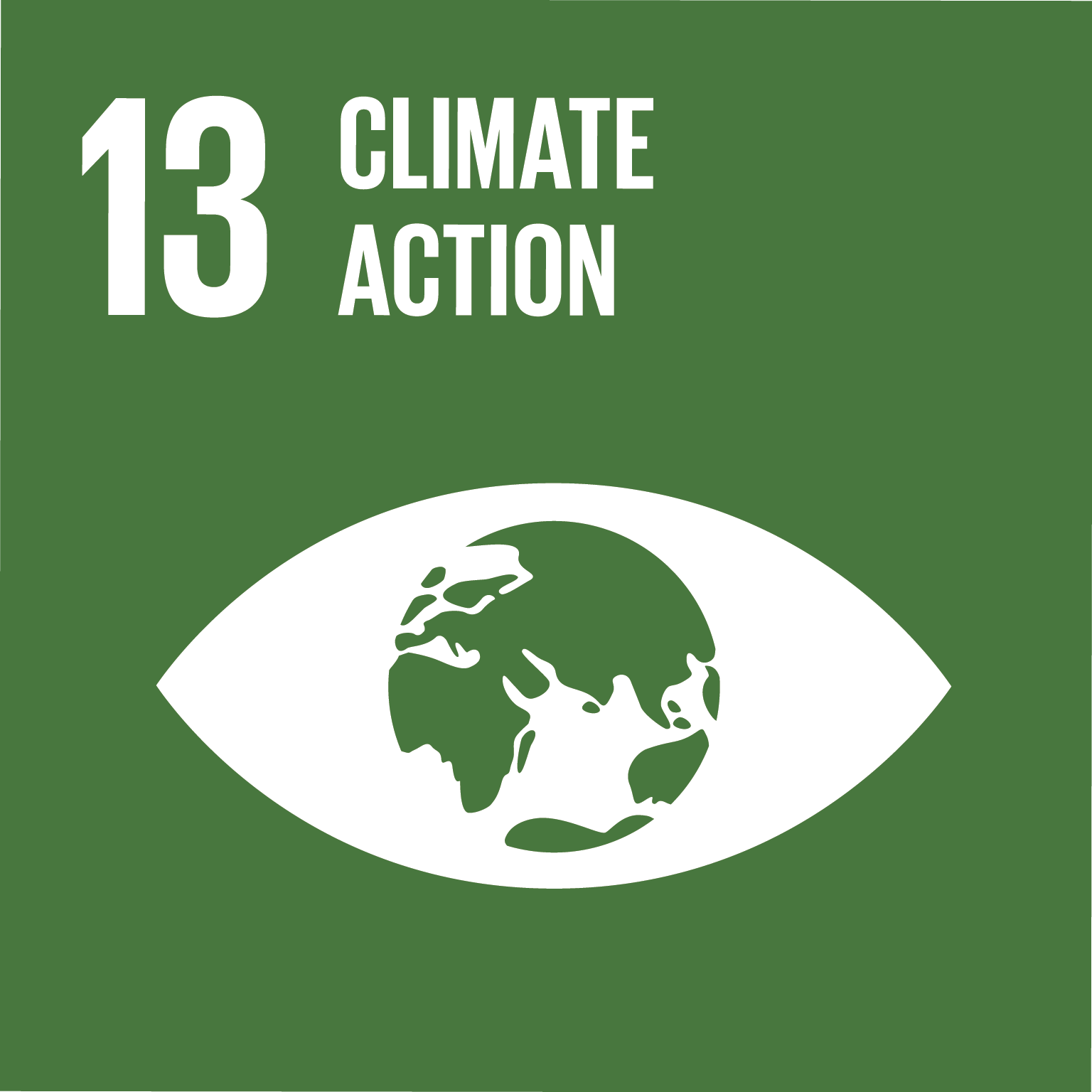 PLANTING TREES WITH TREEDOM, TO OFFSET CARBON EMISSIONS
This year, the congress has partnered with Italian sustainability start-up Treedom to have one tree planted for every participant. These trees will be planted to contribute to reforestation activities where they're most needed around the world.
This sustainability initiative is kindly supported by Ughi e Nunziante – Studio Legale.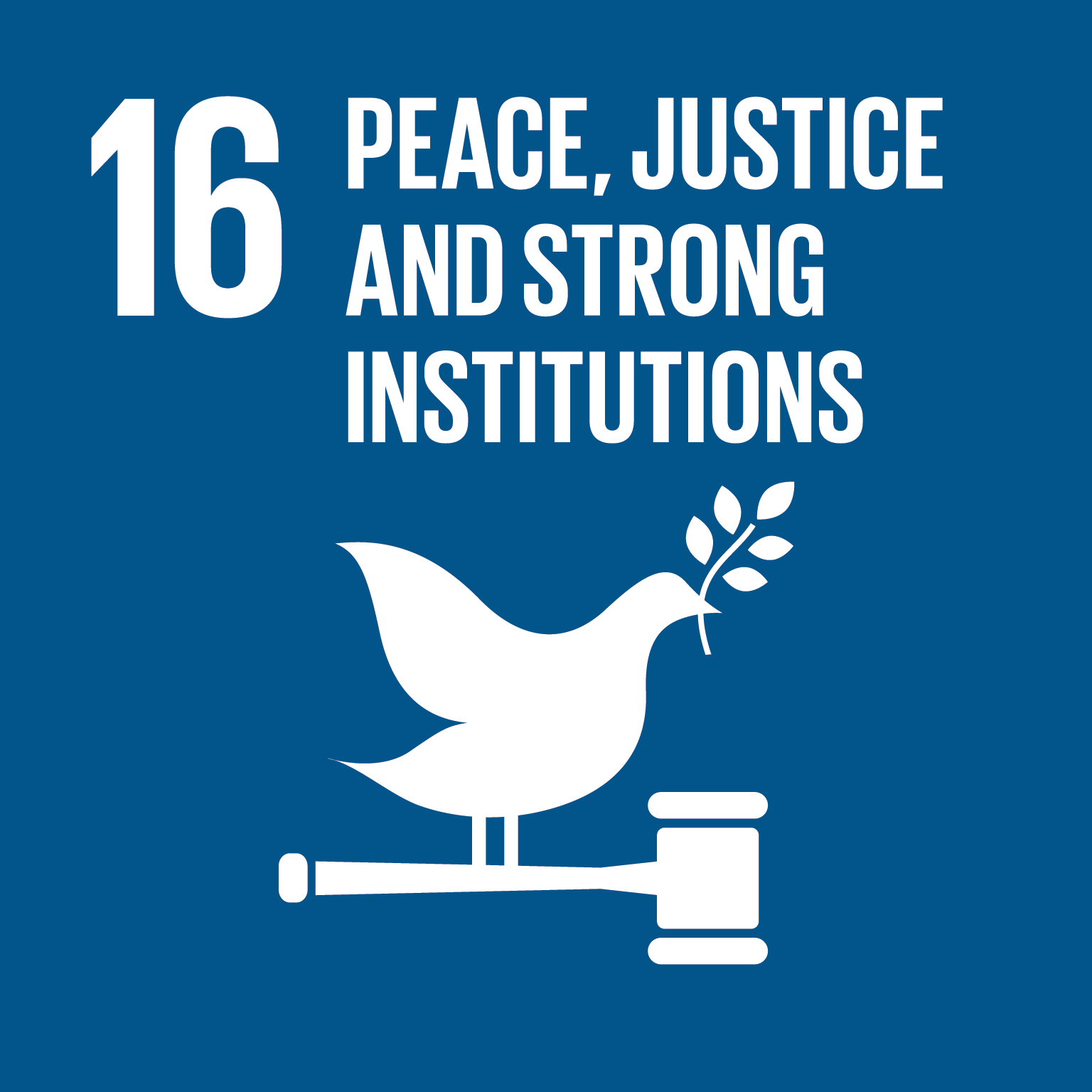 ADVANCING HUMAN RIGHTS AND THE UN'S PEACE, JUSTICE AND STRONG INSTITUTIONS GOAL
As an international association of young lawyers, AIJA is committed to defend and actively promote core legal principles, such as the rule of law and human rights. During the Congress, AIJA will organise a human rights run to raise donations for its SOS Avocats fund. This fund aims to help lawyers who through their human rights work, face opposition and the risk of deprivation of personal liberty.

WHAT YOU CAN DO
There are some simple things you can do before and during the congress to help the environment.
1. Offset your carbon footprint.
Plant a tree
Did you know? Your registration fee includes a contribution of €8 to compensate for your emissions related to travel and accommodation. This will be donated to AIJA's tree planting programme with Treedom. You'll receive the tree code during the congress. You then choose your type of tree, a farmer plants it, and you can grow, personalise or play with it online. This way, you contribute to reforestation activities where they're most needed and support farmers all around the world. Happy planting!
Pack light. It can make your life easier on so many levels.
Consider using airlines with carbon footprint programmes.
Book a direct flight to Rome. It's the takeoffs and landings that create most of an airplane's carbon emissions.
Travel with reusables (e.g. reusable water bottle, a travel mug or a cloth shopping bag). With these on hand, you don't need to use single-use disposables.
Share buses with other attendees to reach the congress venues.
When you leave your hotel room, always turn off all lights, heat/AC, and television.
Use the event app instead of printing. By using the app instead of printing on paper you save trees andreduce your carbon footprint.
Do a little research before you travel to learn about Rome's local cultural traditions and some basic Italian words.
Support the local community. If you decide to bring back souvenirs,choose locally made crafts.
3. What is our environmental commitment?
This year, we're committed to work closely with our local partners and suppliers to minimise the impact of our congress.
Our objectives are the following: